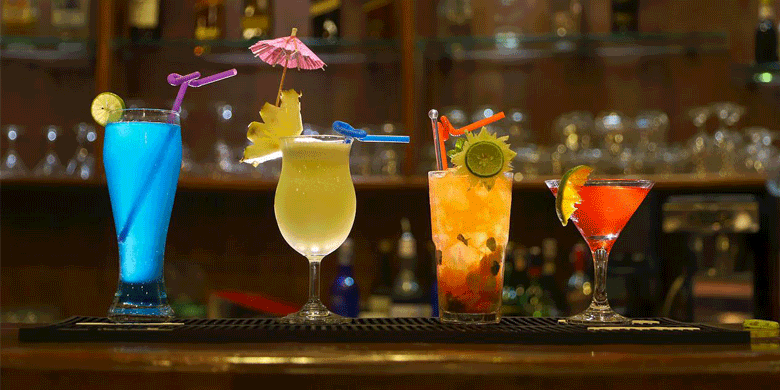 7 August, 2018
Top 4 Glasses You Must Have In Starting Up A Bar Business
If you are starting up a club, bar, or a pub and looking for a way on how to promote your brand for every alcoholic and non-alcoholic drink you serve to your customers, you're in the right place!
GlasswareOnly is here to provide you with the glassware you need in starting up your business because everything you need is here. We've made you a list of the four glasses you need in starting your business.
Beer Glasses
The oxford beer glass has a classic design perfect for craft or draft beer, it's just plain glass and has no curves if you're a minimalist this is the perfect beer glass for your bar.
High Ball Glasses
High ball glasses are perfect for serving cocktails or iced teas to your customers. The tempo hi-ball glass is an ideal match to the Oxford beer glass because of its straightforward design.
Cognac and Liqueurs Glasses
A good brandy after a tiring day at work is always a good idea for you to relax and have a restful sleep, so it is necessary that you serve your customers the best brandy in the best glassware. We suggest that you invest in our napoleon brandy glass because of their classic balloon style which gives a regal vibe.
And lastly.
Wine glasses
You should pair your exquisite wine with an elegant wine glass to give your customers an extraordinary experience. The avignon wine glass has a delicate design perfect for those who are just chilling out with their officemates, friends, and partners.
All of these items are in clear glass finishing and are customisable. You may wish to print or etch the name or logo of your bar on the glasses, it is a way to promote your brand at the same time it will also help you whenever you do an inventory of your items, it would be easier for you to distinguish your items since your brand is printed on them. You may also use these customised glasses as giveaways on the opening night of your bar.
Order each item in bulk now!
The Glassware Only Team