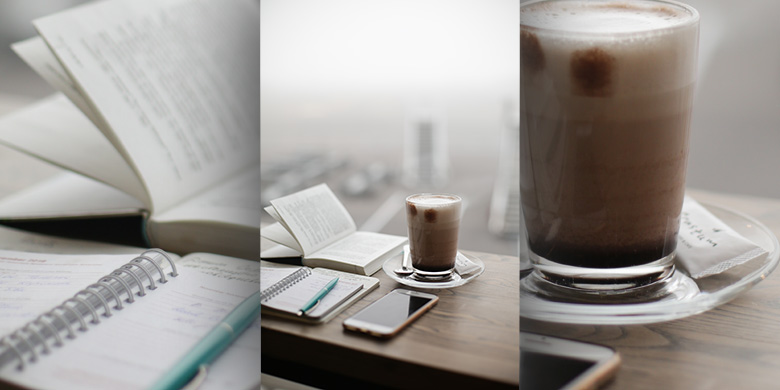 1 November, 2018
The Best Custom Glassware For Your Brewed Coffee
Coffee is always a good idea, as you wake up in the morning, during a business meeting, and even when you're catching up with your friends. If you own a cafe, you must serve freshly brewed coffee to your customers with beautiful glassware to make their stay in your place more special and memorable. We're glad you got here in our page because we will help you achieve that.
GlasswareOnly is here to suggest one of the unique glassware which will surely look good in your place. Our athena lexi double wall glass is the best for the hot beverages you serve. These glasses are perfect to keep the temperature of the drink because of its double-walled finishing.
To showcase your brand, customise it by etching your cafe's name or logo on it. Aside from using our glasses in your cafe, they may also serve as promotional giveaways to your most trusted customers and possible business partners.
Order it now in bulk
The Glassware Only Team