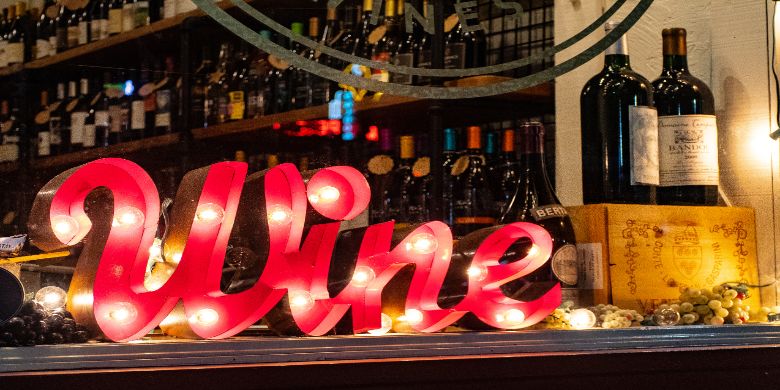 16 November, 2018
Serve Your Wine With Our Classic Etched Wine Glasses
Wine is always a good idea, after completing a task at work, or even after surviving a day. If you're a wine house business and looking for a promotional tool you may give to your colleagues on holidays, why not give them our nebbiolo wine glass!
These wine glasses are the perfect pair to the wine glasses you sell at your store, but most importantly excellent rapport building tools for your customers and prospects once you customise them with your brand. Etched the wine glasses with your name or logo to make it a memorable giveaway.
The classic design of these glasses will surely be appreciated by anyone who will receive it. Have it as a promotional giveaway too whenever you attend conferences and events where you meet other business people who are at the same of your industry. Our custom etched wine glasses will surely leave a lasting impression.
Order our glasses in bulk so that you can share it with more people!
The Glassware Only Team