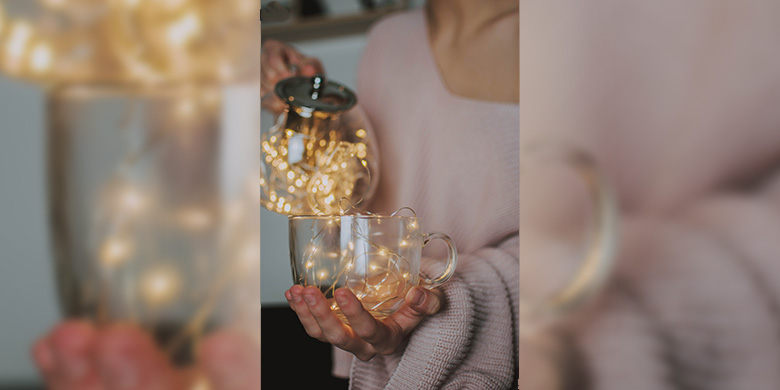 28 February, 2019
Keep The Warmth Of Your Drink With Our Custom Glasses
Sipping your favourite drink at your ideal temperature is always a great idea. Are you the kind of person who values simple things like the amount of sugar you put on your coffee, its heat, and the type of glass where it is poured?
Yes, we totally get that!
Those simple things are sometimes one of the reasons on how are we going to start our day or the things that we do. Well, we are here to supply you with great tools to help you enjoy your favourite everyday drink better!
GlasswareOnly supplies a wide range of glassware that ranges from wine glasses, jugs, carafes, mugs, and many more. One of the best you may get is our deluxe mug! These mugs are finished in high-quality clear glass with a handle. It can contain up to 296ml, and it's absolutely perfect for your drink!
These mugs are perfect for your home or at the office. You may share them with your family, friends, workmates, and colleagues during your special occasions. In addition to this, if you have a coffee shop, these mugs are great promotional giveaways you may share with your customers and possible business partners.
Customise and engrave the mug with your name, logo, and marketing details to serve its purpose in raising your brand awareness.
Order our custom engraved mugs in bulk and share it with more people to build a good rapport.
The Glassware Only Team