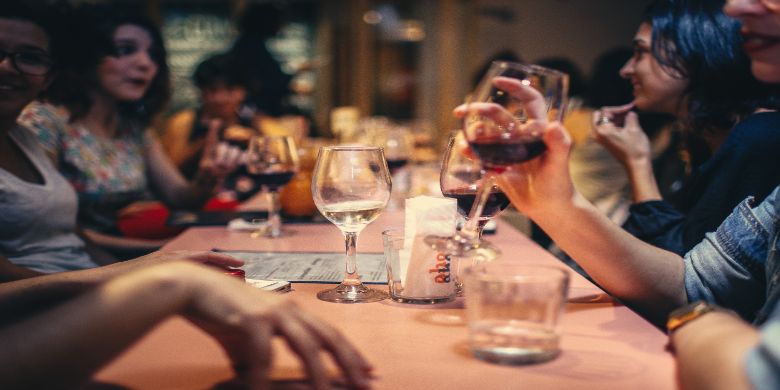 18 February, 2019
Impress Your Guests With Our Custom Wine Glasses
We can only enjoy our wine if it's paired with the appropriate glassware.
A perfectly curated wine glass is one of the secrets on how to enjoy our wine better.
If you're hosting a dinner party and looking for the perfect wine glass to give accent at your dining table and at the same time an excellent giveaway you may provide to your guests, GlasswareOnly is here to help you.
You can never go wrong with our banquet cobalt wine goblet! These are perfect for grand events which will surely give a luxury feels. It comes in a stylish blue that makes it look premium and expensive. It has the capacity to hold up to 443ml.
These wine glasses may also be used as promotional items once customised and etched them with your name and logo. They are perfect giveaways also during weddings and other special dinner occasions.
Order it in bulk and share it with more people!
The Glassware Only Team