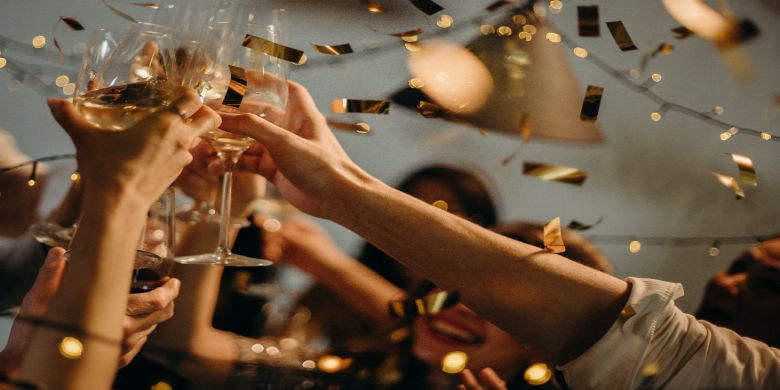 10 October, 2018
Customised Premium Gifts For Your Industry
Thinking of a premium gift for your customers for the holidays may take much of your time that's why GlasswareOnly is here to help you find the best gift you may give to them.
If you're running a home furniture trading industry, you might want to consider giving our Riviera wine glass to your customers. These wine glasses are perfect gifts anyone would be glad to receive because it may be used during the holidays, family dinner, or any special occasions. It has a classic premium design which will never go out of style. Not only to your customers that this wine glass may be a gift, but also to your employees, business partners, and your family.
It has a clear finishing which is perfect so you can customise it by etching your brand's name or logo on it.
Our custom printed wine glass is a great instrument to show your gratitude to your customers, business partner, and employees who are dear to your heart. You may wish to order it in bulk and give a set of six to every person you're gifting.
We wish you the best holiday celebration with our custom glassware!
The Glassware Only Team